MOORECIVIL - EARTHMOVING CONTRACTORS & PLANT HIRE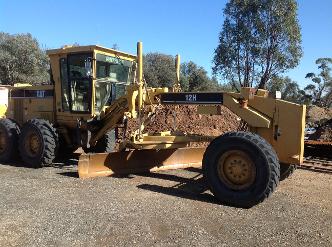 About Us
Our construction experts are dedicated to completing your project (large or small) with quality results, on time, and within your budget.
Services
Moorecivil Pty Ltd is a family owned business with local knowledge and over 40 years experience. We service Singleton and the surrounding areas of the Hunter Valley with reliability and experience to do any job accurately and efficiently.
Contact us for a quote now!
Qualifications
Moorecivil Pty Ltd has recently gained accreditation for Quality, Environmental and WH&S Management, we have certification in ISO9001:2015, ISO14001:2015, AS/NZS 4801:2001 and OHSAS 18001. We have years of experience planning, managing and executing construction projects of all kinds. Our team is professional and reliable and we will work within your constraints. Our team carries out work to Australian standards and all relevant codes of practice. Moorecivil is national code compliant and have a high quality assurance system.
Testimonials
"Would have no hesitation in recommending them to other clients for earthwork projects of any type." -- Perram & Toohey Builders Pty Ltd, Singleton
"JE & JA Moore Earthmoving have gained a reputation as "the people to turn to" and will continue to receive repeat business." -- Rodger Hancock, Singleton Council.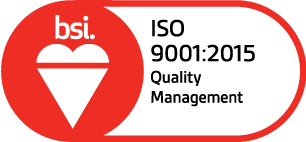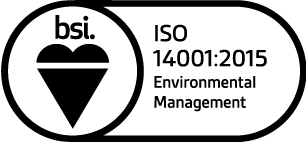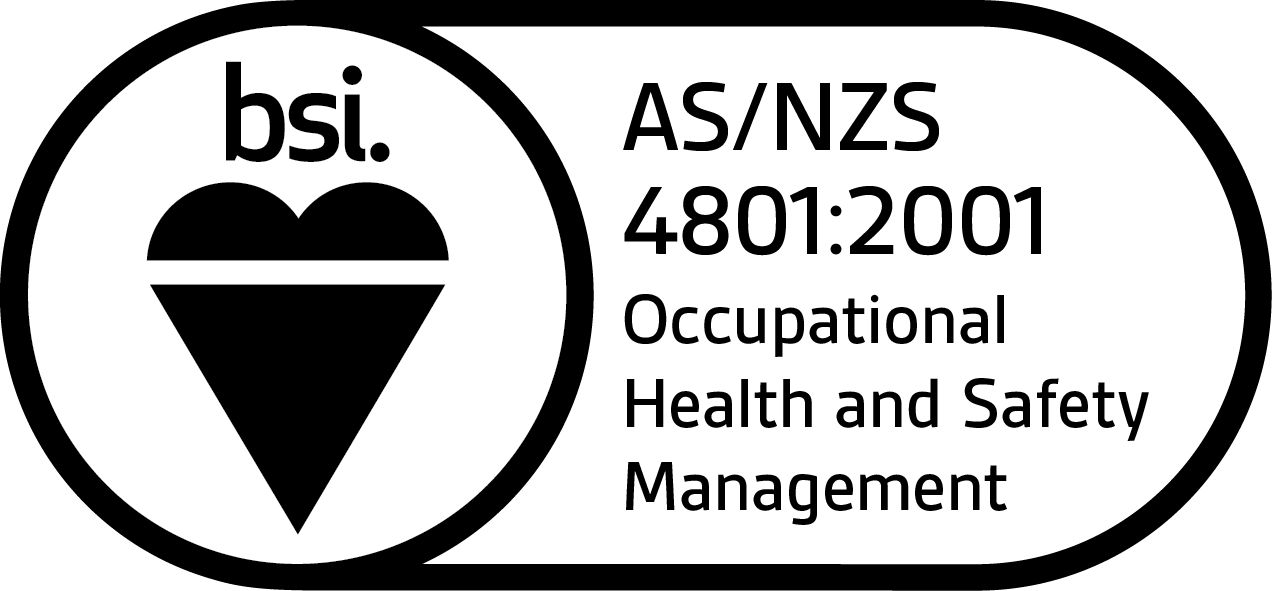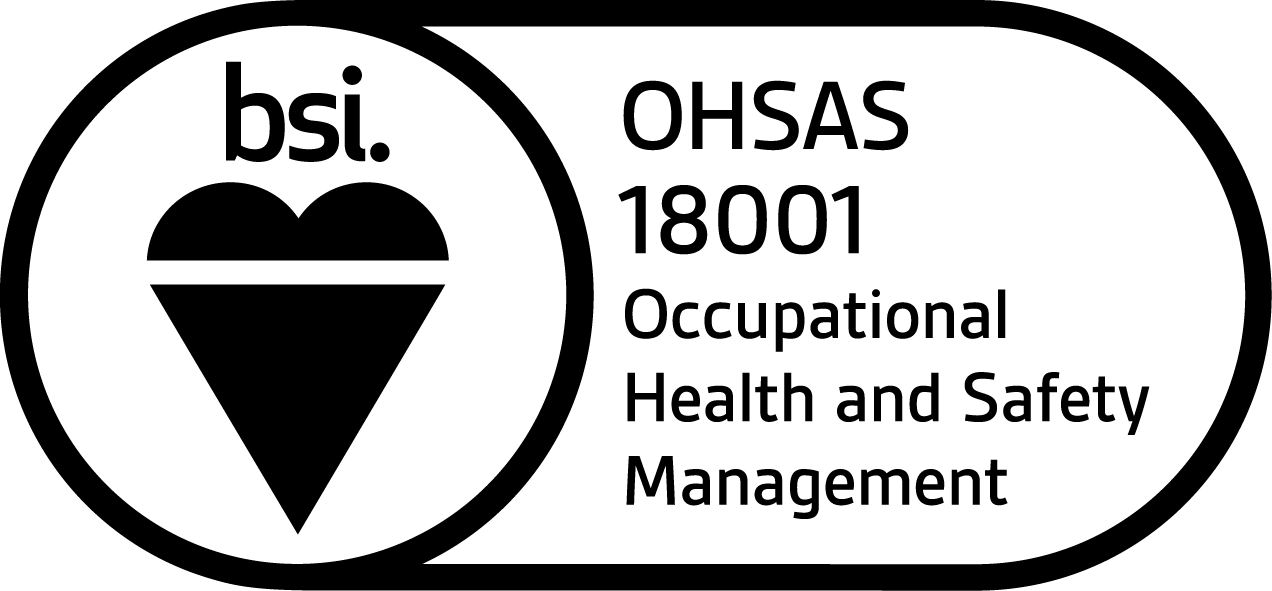 Moorecivil Pty Ltd
ABN: 78 133 199 372
7 Range Road Singleton 2330
hayden@moorecivil.com.au
John Moore: 0428 721948
Hayden Moore: 0428 261131
PLANT HIRE
Excavators
Dozers
Graders
Tippers
Watercarts
Loaders
Rollers
Backhoes
Float
Skid steers
Laser level cutterbox
Road Stabiliser
Mobile screening plant
SERVICES AVAILABLE
Earthworks
Civil projects/packages
Pavements,Concrete /gravel /other
Excavations, fill removal & fill supply
Gravel supplies
Dam construction
Drainage
Gravel roads
Bitumen paving
Asphalt paving
Kerb & Gutter
Car parks, pads, drainage structures
Plant Hire